Learn how to
#Inspire | #educate | #help | #Grow
Use Barre & Pilates to Transform your Career & People's Lives
explore your potential

As an Instructor you help shape your client's relationship with fitness, their body and themselves. We're here to help you to excel as a fitness Instructor.

So we can meet you where you're at, let us know are you:
360º INSTRUCTOR DEVELOPMENT
Learn why Aleenta Instructor Training is the Perfect Training Provider for You.

Learn from the Best
Created by experienced Co-Founders Alicia & Dan Harvie, who have more than 30 years industry experience between them.
With thousands of hours of teaching and training people face-to-face. Alicia & Dan are experts in ensuring you get what you need. They're renowned for the quality of their teaching.
Suitable for
Beginner to Advanced
Whether you're new to Instructing or an experienced Clinician, our Training Courses meet you where you're at with additional resources for those starting out and an
accelerated
program for those with more knowledge. We work with you
to meet your goals and needs.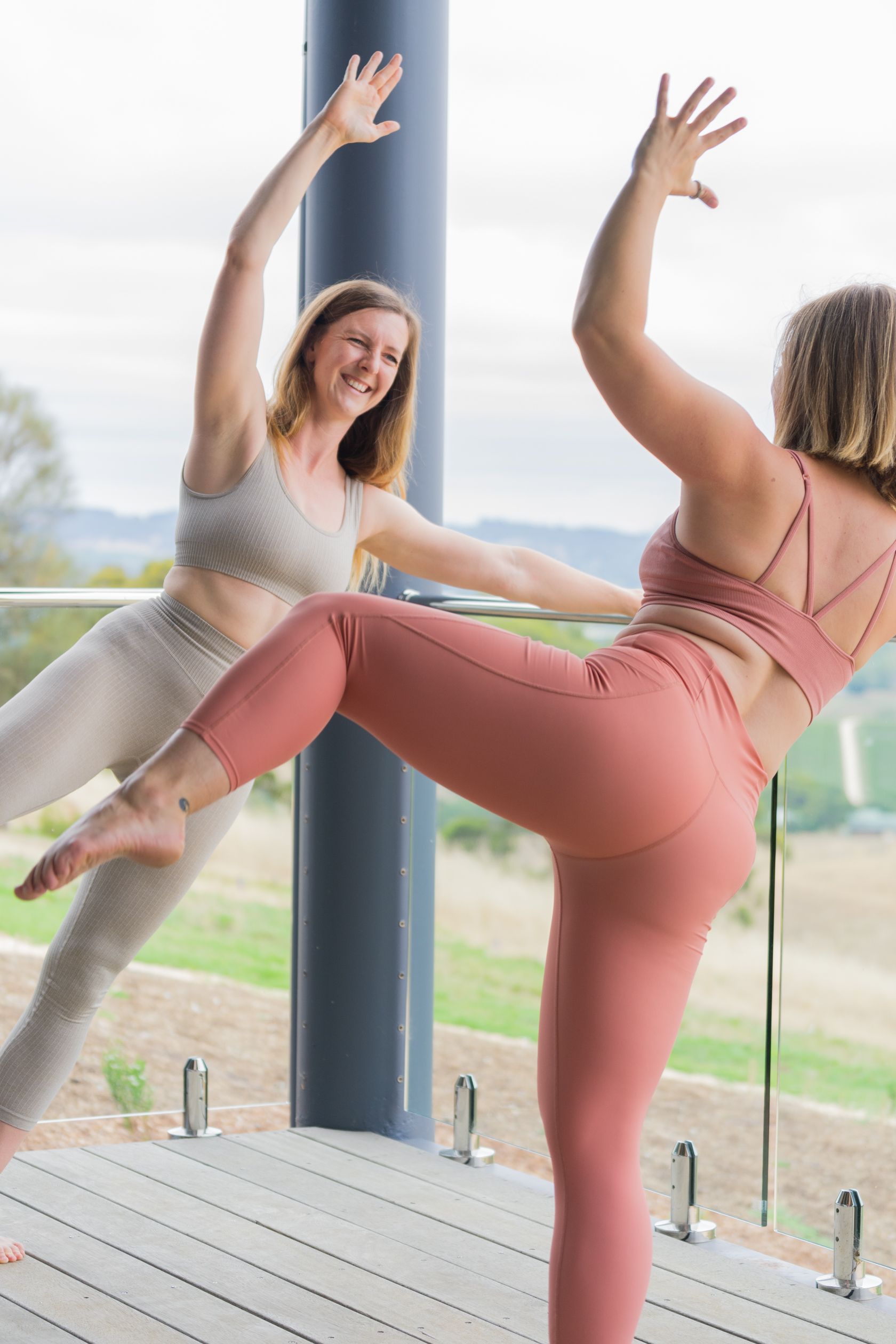 World-Class Practical Content
Our Courses are created with you in mind. Our experience as Studio owners, Health Professionals and over a decade of teaching Barre and Pilates means we bring our real-life experience to the content you learn. You can be confident with Aleenta Instructor Training that you have an experienced, practical and knowledgeable team right beside you.
Supportive Community
Aleenta Instructor Training believes a strong community is essential to helping you become a great instructor. Part of a supportive, like-minded community, you'll have direct access to our Training team to guide you on your journey.
Meet Co-fOUNDERs
ALICIA & DR DANIEL HARVIE
Course creator Alicia, and her husband Dr Daniel Harvie, are quite simply the best of the best. Alicia is a barre, Pilates and Professional Contemporary Dancer with 15+ years experience as a Fitness Instructor, Studio owner and Master Trainer teaching women all around the World. As she says, she is 'potentially the most-qualified Instructor in Australia' with an excessive amount of degrees and qualifications in movement and exercise. Whilst Daniel is a Lecturer & Researcher, Musculoskeletal Physiotherapist and published author. Both are passionate about inspiring and developing the next generation of Instructors.
it's all in the experience
The perfect time to start
upcoming courses 2022
Courses can be commenced at anytime. The Course dates below reference the face-to-face intensive dates. When you enrol these are your chosen immersive dates. When selecting dates ensure you have chosen dates which allow enough time for the pre-work required (approximately 40hrs) per Course.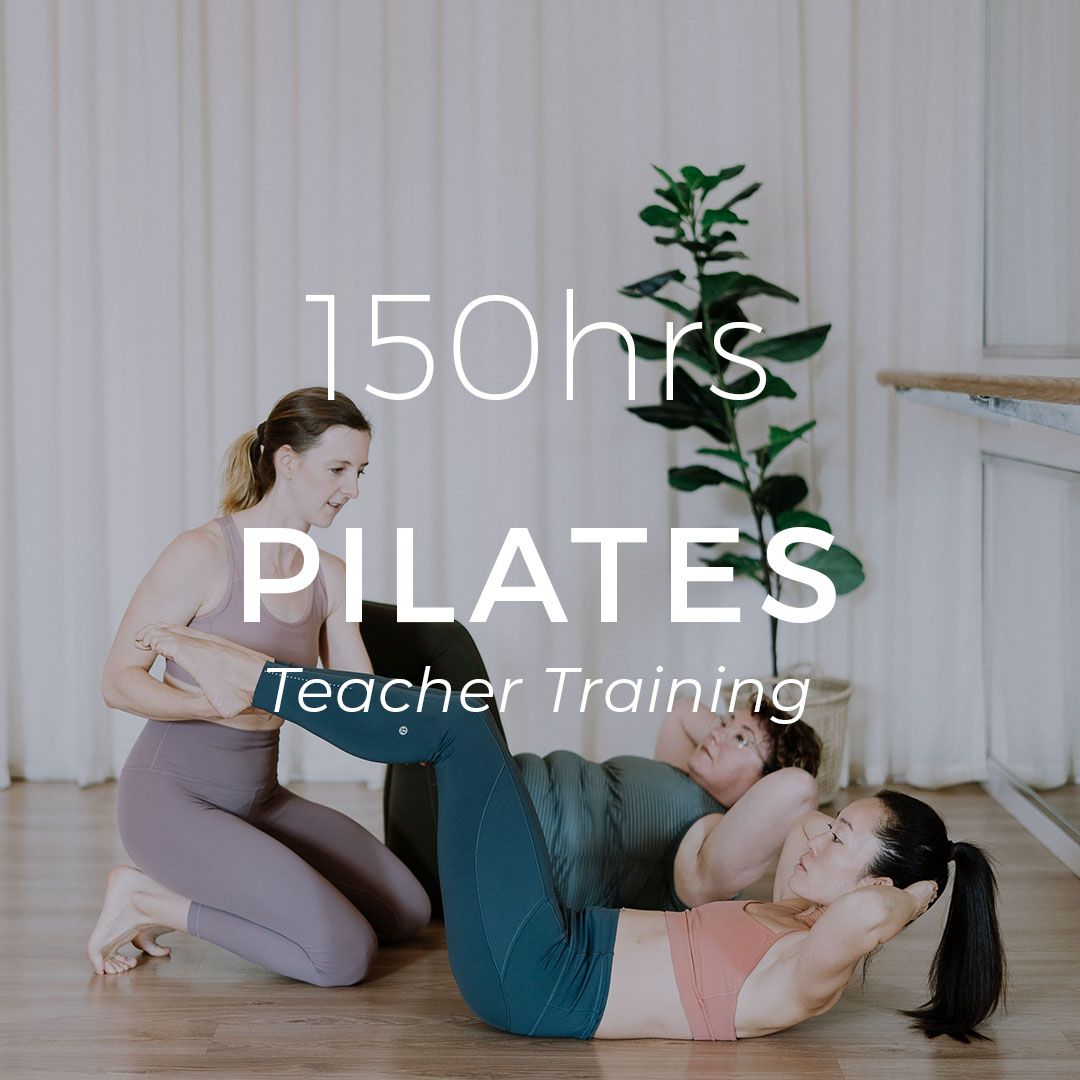 22-24 July 2022
(@Pilates Lane, Mermaid)
7-9 Oct 2022
(@Reforma, Burleigh Heads)
26-28 Aug 2022
11-13 Nov 2022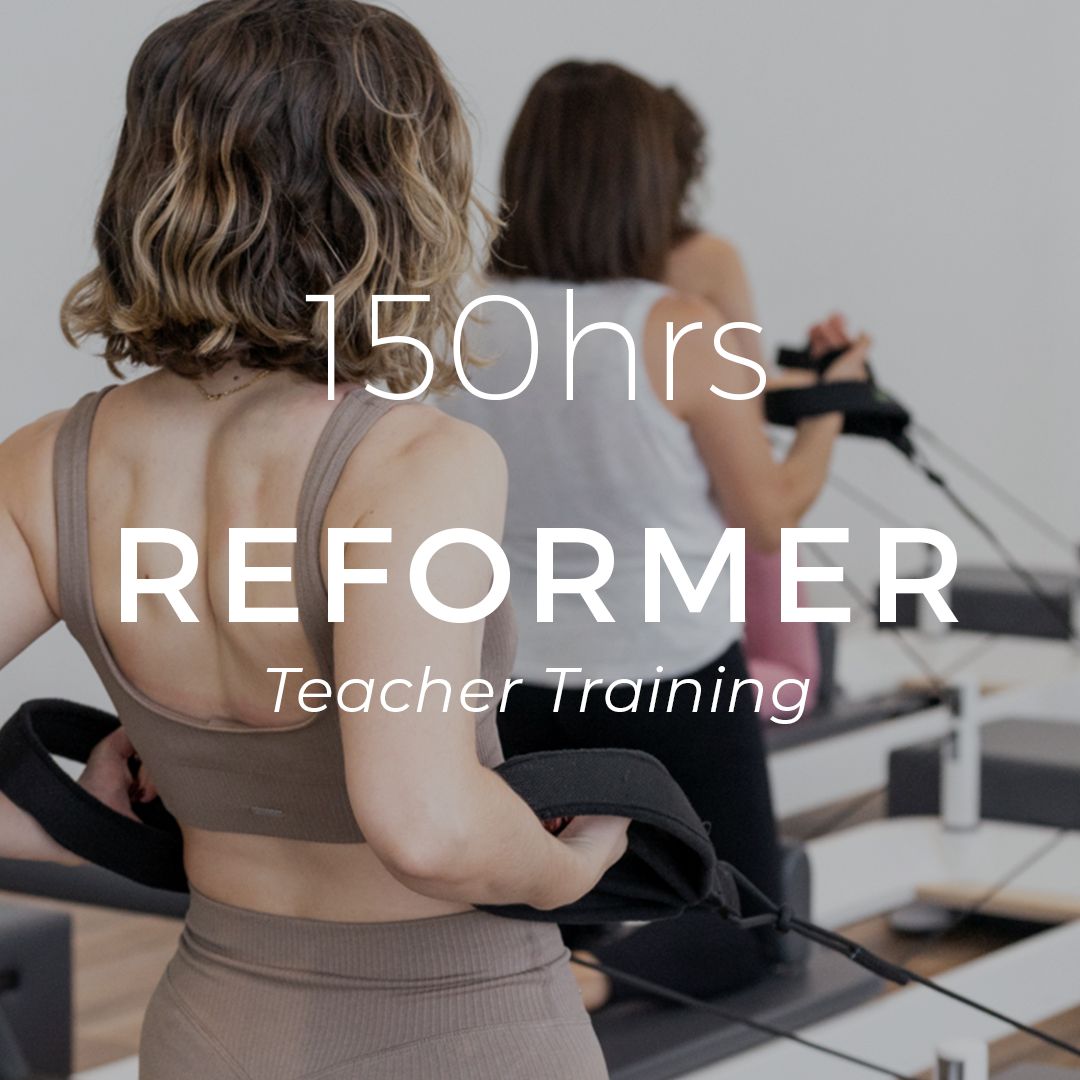 29-31 Jul 2022
(@Pilates Lane, Mermaid)
14-16 Oct
(@Reforma, Burleigh Heads)
2-4 Sept 2022
25-27 Nov 2022

DON'T JUST TAKE OUR WORD FOR IT....
"I found the course really thorough in terms of the anatomy and the biomechanics of the exercises. It was great because even though I know anatomy I liked being encouraged to think about it in a different way and how to apply to the exercises. It will help me explain it better to clients. I'm used to working in a rehab setting and am now more comfortable with teaching in a more fast-paced environment."
ELLIE PARNELL
PHYSIOTHERAPIST,
BARRE INSTRUCTOR TRAINING GRADUATE
"This Course was life-changing. Alicia is amazing and really nurturing. I highly recommend this course. I hope to be able to use what I have learnt for patients in a clinical setting and incorporate barre into what I am doing. Barre is just so unique. And it's fun!."

MARIELLE MOUZAKITIS,
EXERCISE PHYSIOLOGIST, BARRE INSTRUCTOR TRAINING GRADUATE
"I really enjoyed the Aleenta Reformer Training, particularly the 3-day intensive with Alicia who is so knowledgeable. During the Intensive we learnt how the reformers work and the wide range of Pilates exercises possible on the reformer. I learnt so much in these three days and throughout the rest of the course. We completed our own research on the history of Pilates and Joseph Pilates. By the end of this course I really noticed myself becoming a much better instructor. I am still wanting to learn more and will keep doing so through my teaching."

TIPHENIE EVANS,
REFORMER PILATES INSTRUCTOR TRAINING GRADUATE
Experience + Knowledge = Results
Barre Instructor Training Course
Ready to transform your life and career?
Pilates Foundations (Mat) Training Course
Ready to learn Pilates fundamentals?
Reformer Pilates Training Course
Ready to upskill to Reformer?
GET FREE EDUCATIONAL RESOURCES STRAIGHT TO YOUR INBOX.
Created with