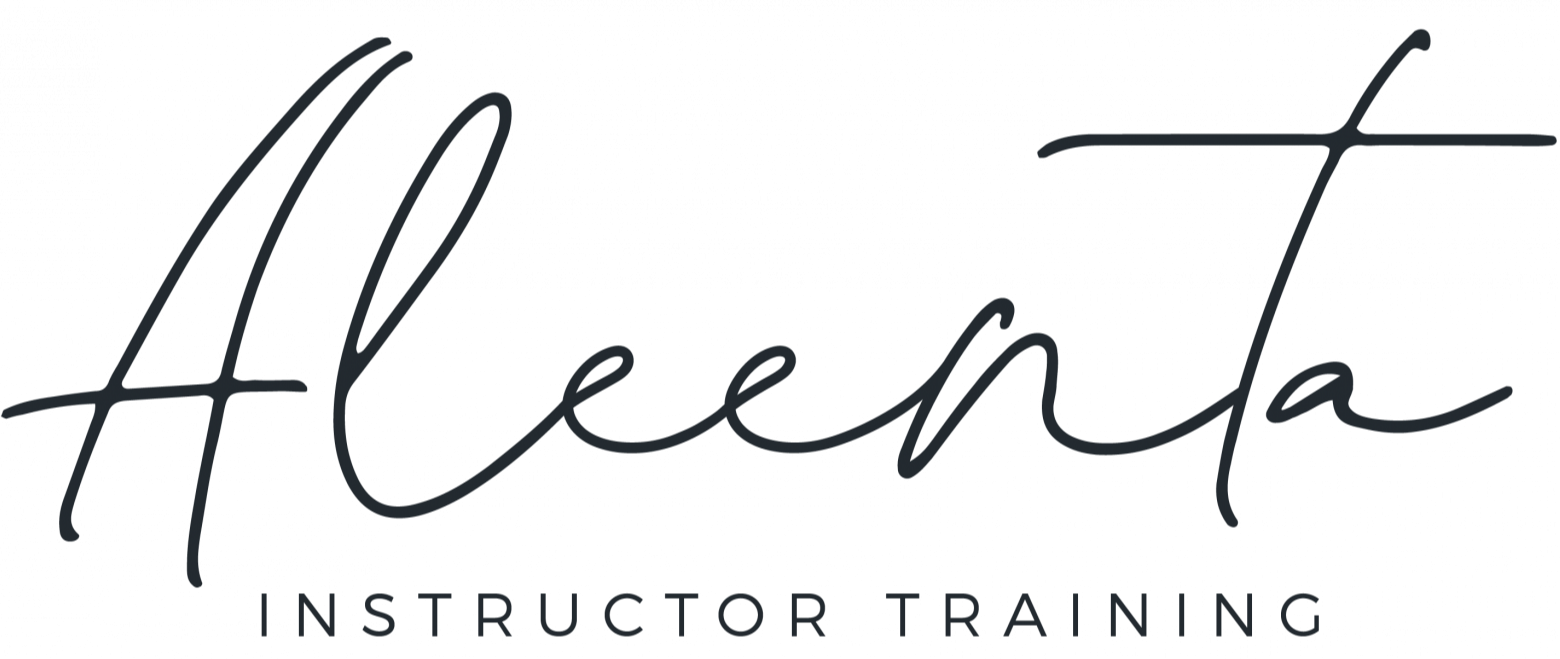 How did you get started in Barre Training?
I started as a student at Aleenta BARRE. I missed dancing and it seemed like a good way to get back into it. Then I fell in love with the classes and ended up applying to start teaching them.
Why Barre Instructor Training?
As a student I loved the environment. The studios are a lovely space to be in, and every Tender I had was so lovely and motivating. So, it was an easy choice to work there. Aleenta aligns with a lot of my beliefs about the importance of activity being fun, accessible and a in great atmosphere. I also love the targeted exercises and being supervised by Tenders with experience in dance or anatomy, who know how to give corrections.
Favourite thing you like about your job?
The clients! They make my job so much fun and so rewarding. I love when people come in and share personal successes, show wedding photos, tell me how they can now do push ups or comment on their improved energy and mood. It really is so motivating and inspiring.
"It's a great job for not only keeping you
moving and fit, but inspiring and motivating
others to live their best life."
What advice would you give to someone who wants to become a trainer in the industry?
If you love moving your body, then do it! It's a great job for not only keeping you moving and fit, but inspiring and motivating others to live their best life. We all know how important exercise is for so many aspects of health, so it's exciting to be working directly to help people with this.
Favourite meal post work out? or pre work?
I hate eating before class but afterwards love making a nice fresh dinner like a little steak and big salad with something delicious like chimmichurri, or in winter tucking into a bowl of dahl or some sauteed veggies. On Sundays, post-class at the bay, I always treat myself to a coffee and croissant.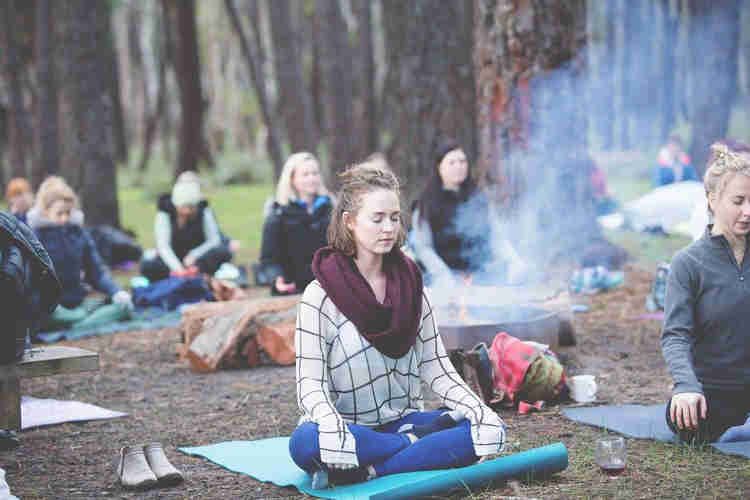 Created with