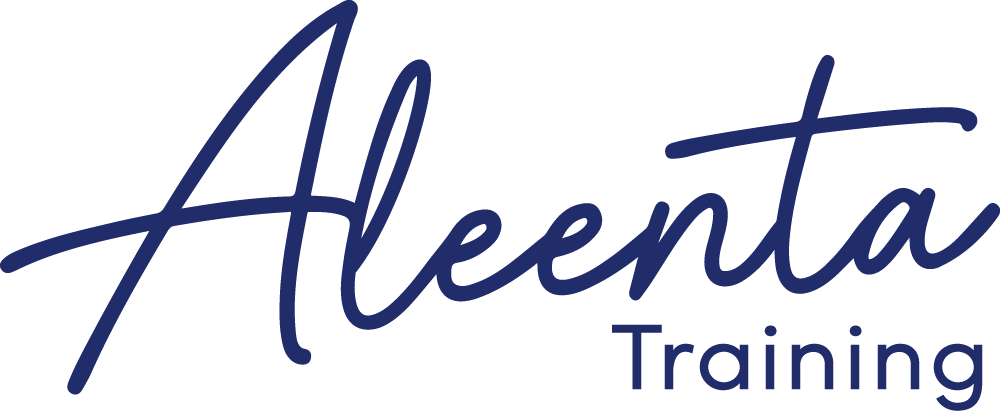 SAMPLE IT FOR YOURSELF: BARRE, MAT & REFORMER COURSE PREVIEW
Sign up for your
FREE
preview of Aleenta Training we run courses in Barre, Mat and Reformer Teacher Training.
Take a lesson in anatomy and biomechanics with Dr Daniel Harvie (PHD, author & lecturer at UNISA).

Learn the history of Pilates and how it has evolved overtime with Alicia Harvie (Master Trainer, Instructor & Professional Dancer).
Learn about the 3 trimesters of pregnancy and how each stage is accompanied by exercise modifications.
Get a feel for the creators influences and experiences that stylise their courses and the quality of education.


Aleenta Training is multi module learning. This means it is part in-person in a studio, part self mastery and practise and part online theory unit. Because you won't know what the practical in-person training is like until you are there, we encourage you to join us for a monthly FREE live training session + Q&A. Learn what it takes to be a game changing Teacher and how to be successful working in the Industry.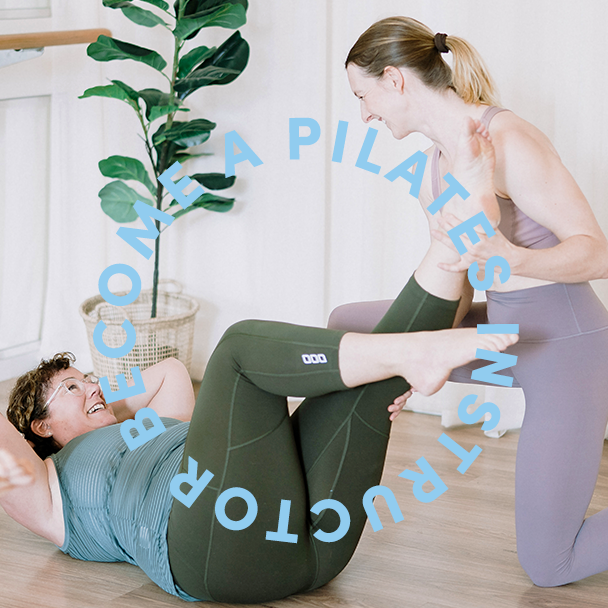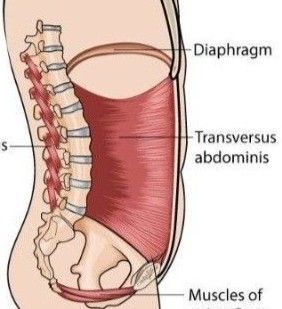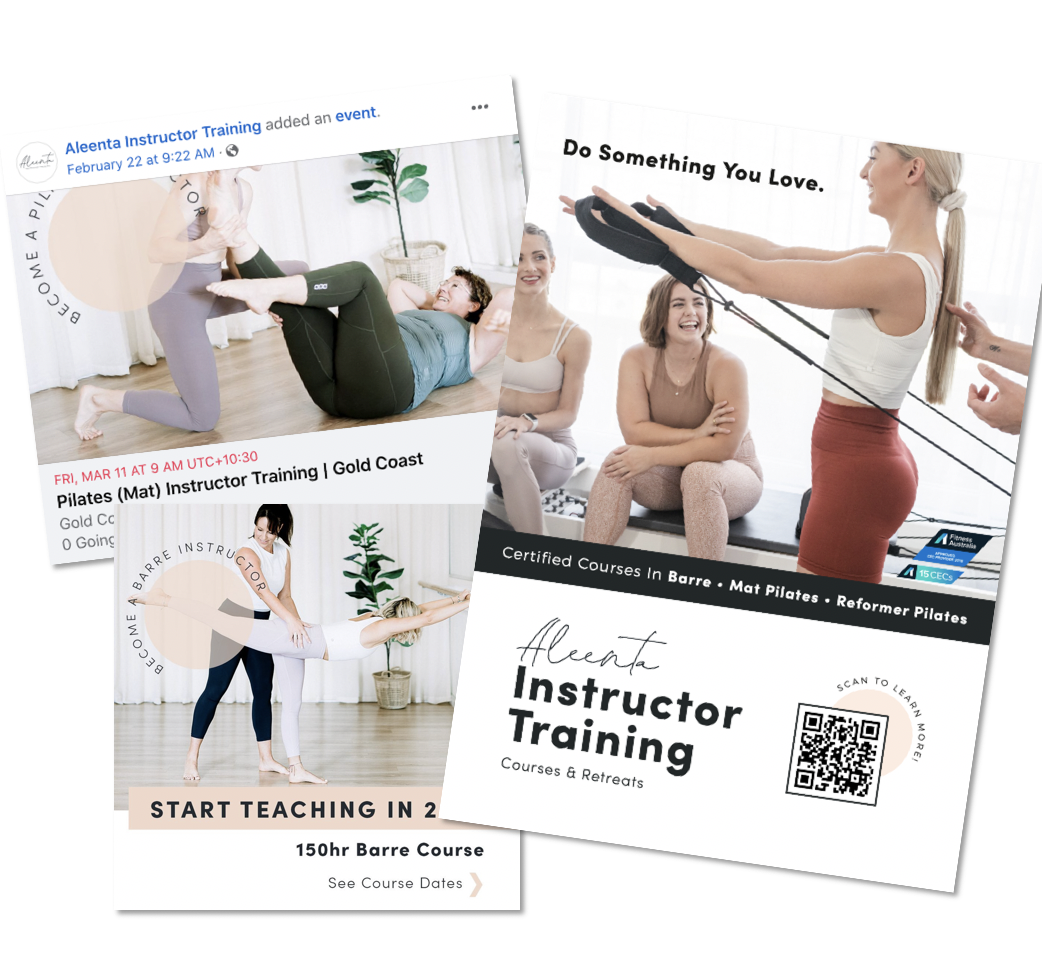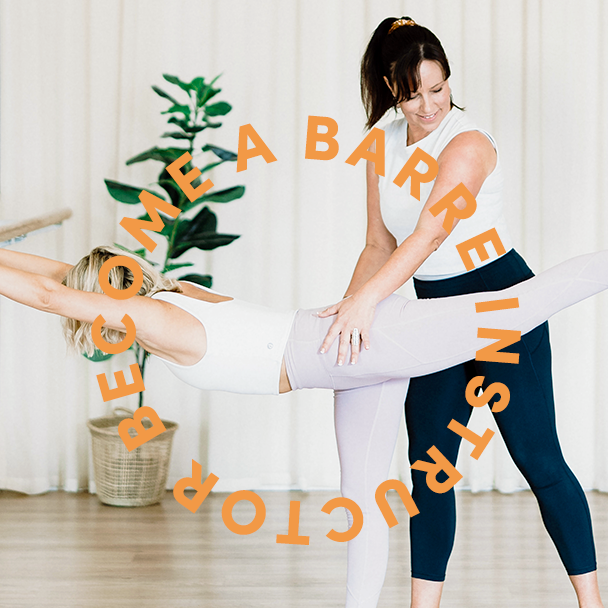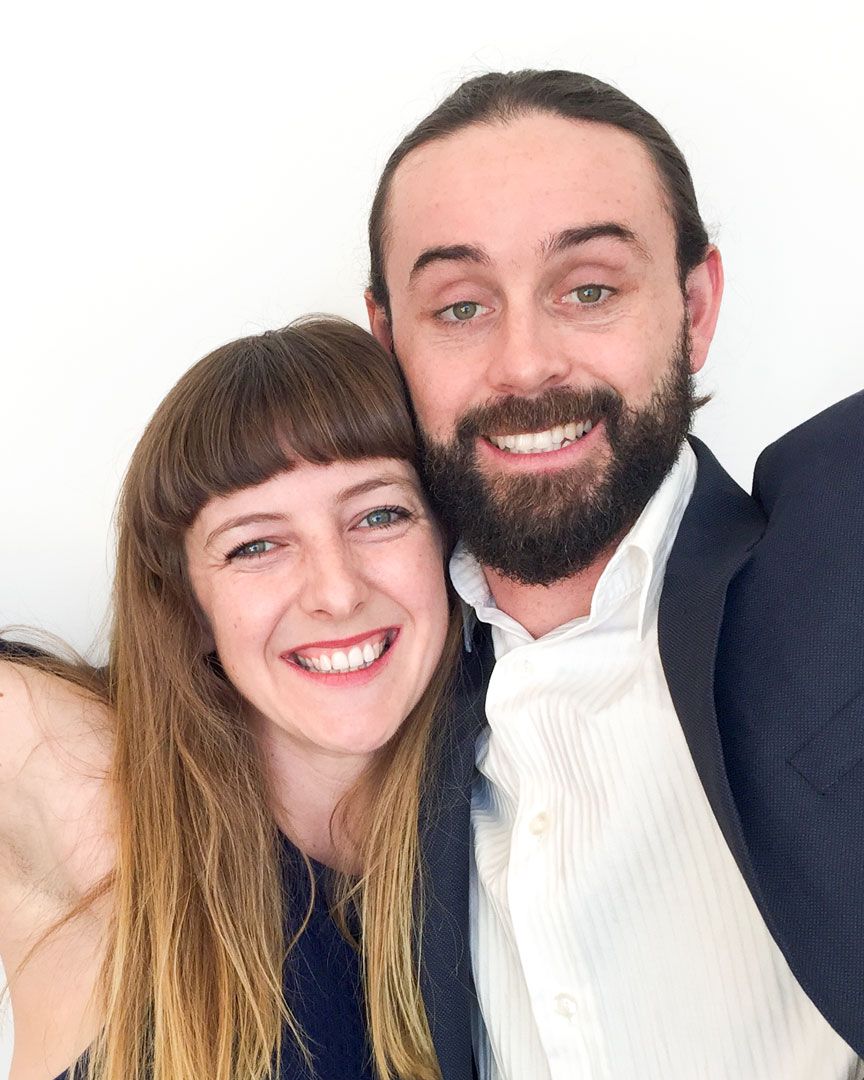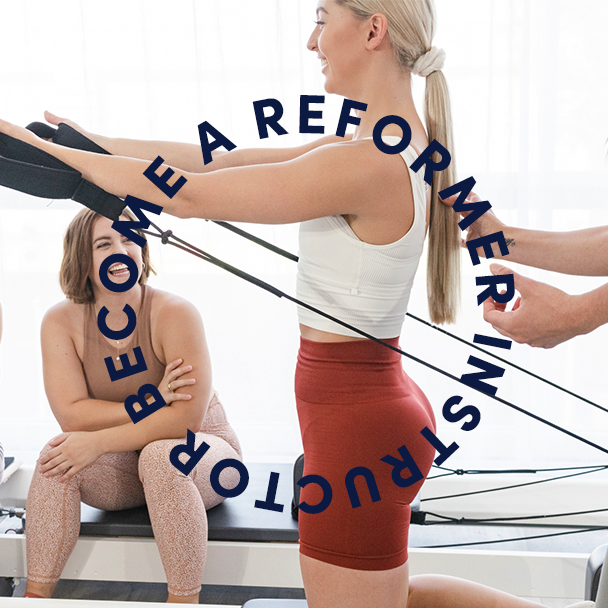 Created with